Hourly services are available for your next investment property - we work with home builders, contractors, and lenders. Looking for something outside the box? Let's brainstorm ideas on a tree house, glamping site, or even a tiny home!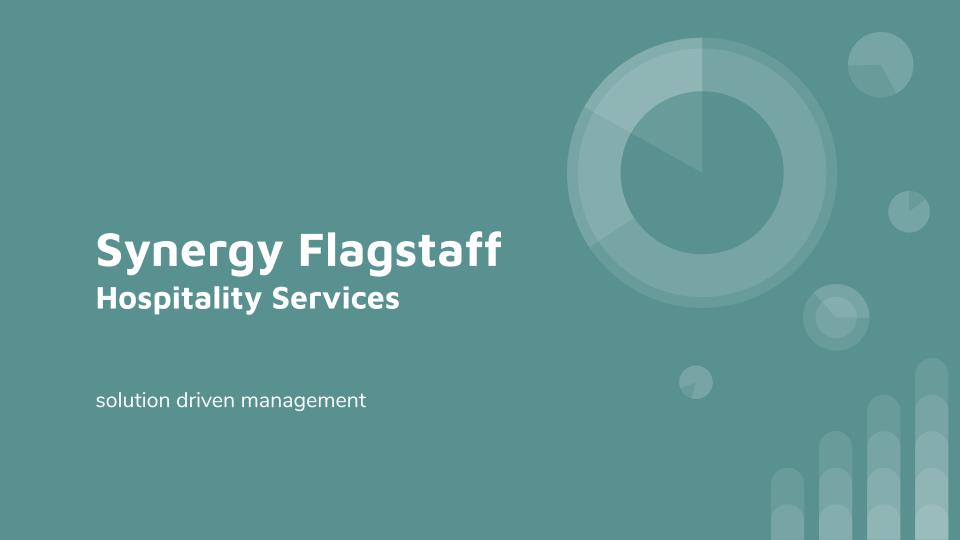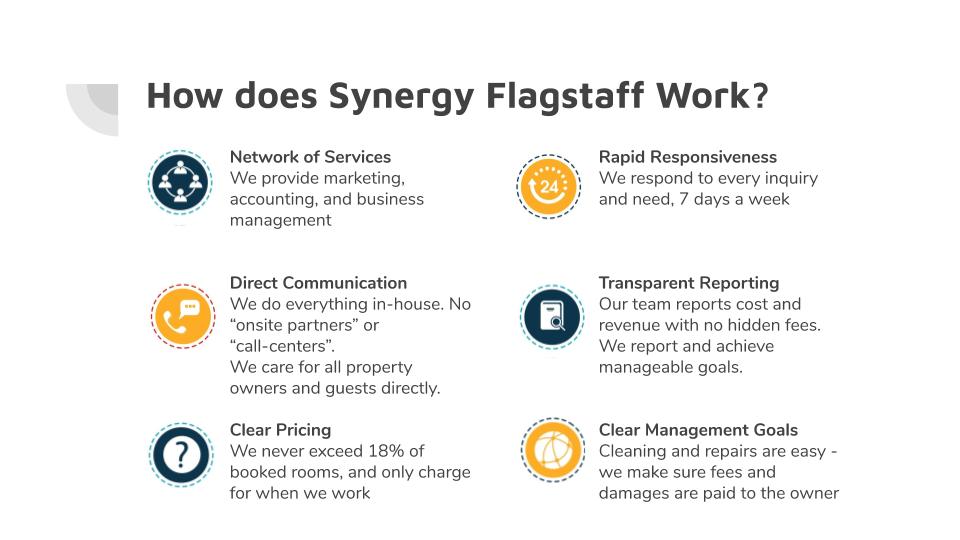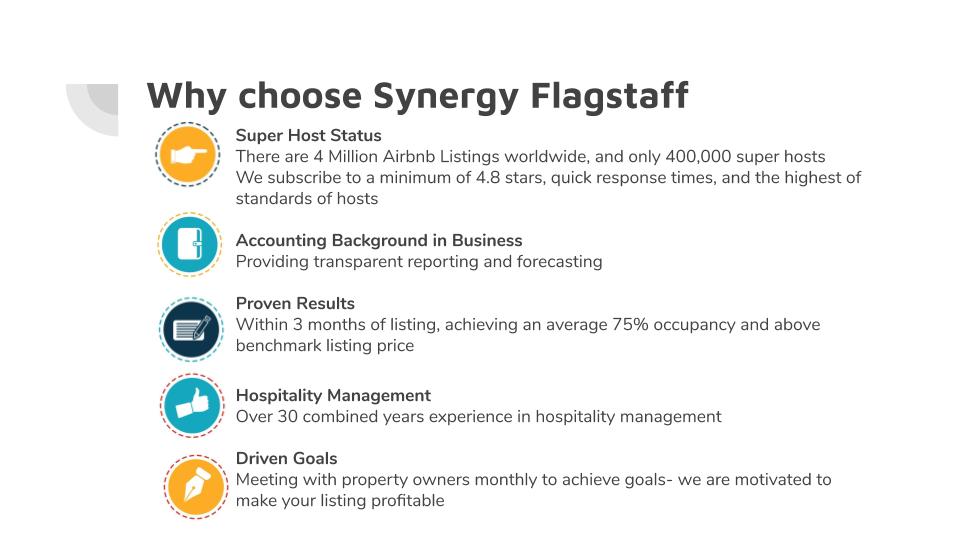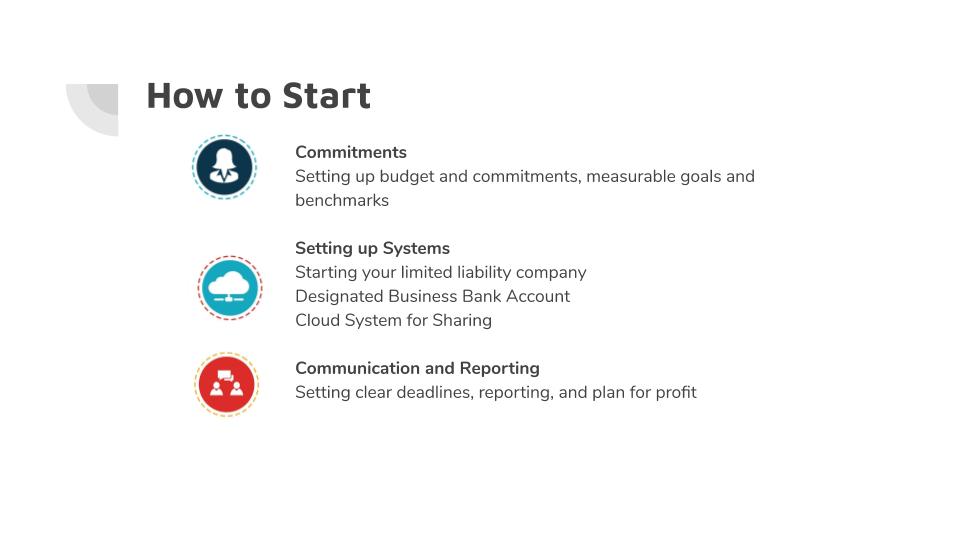 We started working with homeowners in 2016 - developing themes and styles, experiences, and vacation ideas for passive income.
Looking to make passive income in Flagstaff and Northern Arizona? We can recommend local real-estate agents to find the perfect property and help you design the perfect vacation spot!