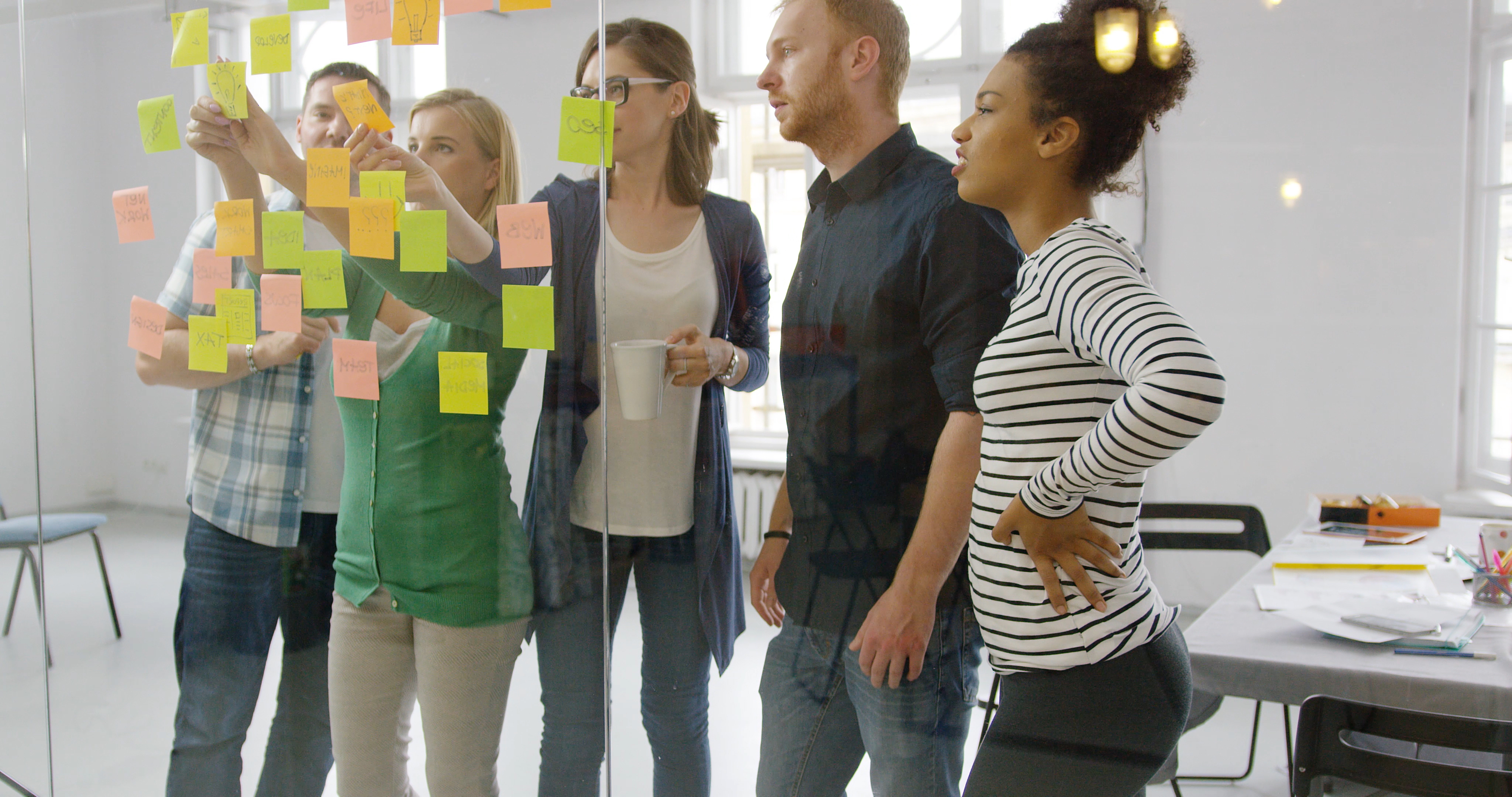 Collaborating and Community
We love teaching interns! NAU and CCC students can contact us for season internships. We mentor interns during the spring, summer, and autumn semesters.
*We've hired for our spring/ winter and are now taking applications for the summer. You can email them to office@synergyflagstaff.com
Our Internship Program
Interns start with our business values and branding. You'll learning an accounting firm from the ground up!
We teach the office procedures of filing systems, scanning, paperless offices, and CRM.
You'll learn the basics of Quickbooks, AZCC, and AZDOR - Learn about sales tax, online filings with AZDOR and the IRS.
We treasure our clients' privacy -  so interns will not be able to work on clients' work - but we will teach you the ins and outs of the accounting world! Several of our nonprofit clients support our intern program. This allows for hands on accounting with pro-bono clients! It is an amazing opportunity for marketing and accounting students to work in the industry before they graduate!