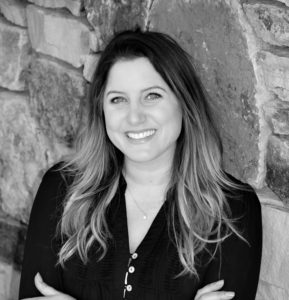 Angela completed her Bachelor's in Finance with an emphasis in management. In 2020 she completed her Master's in Accountancy with honors.
She moved to Flagstaff to find a community, and loves to volunteer weekly with local organizations. Her passion is helping businesses and individuals reach their goals with business coaching and development. She manages Synergy's intern program, and loves teaching accounting as an ad-hoc CFO for other companies.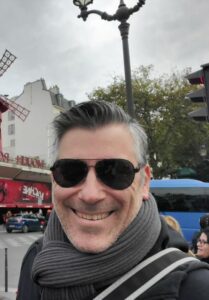 Trent was born and raised in Iowa, and after 6 years with the Marine Corp, he earned his Bachelor's in Economics at University of Iowa.
Moving to Phoenix, and opening restaurants and bars, he transitioned to the business side of the industry.
He continued his career in bookkeeping, and started tax preparation in Flagstaff working for a CPA in 2014. Trent is an Enrolled Agent with the IRS, and passed his licensing exams with top scores. He loves sharing his knowledge of tax and business tax with clients.
Certified Quickbooks Online Pro Advisor
Intuit, QuickBooks, and QuickBooks ProAdvisor are registered trademarks of Intuit Inc. Used with permission under the QuickBooks ProAdvisor Agreement
What's next?
Ask us any questions you have ! We are here to help, and never charge for an initial team building session!