Ready to meet?
Book your call or online meeting today!
Click Here

We are taking a strong stance on the safety of our clients and staff. Click here to learn more about updates on Covid-19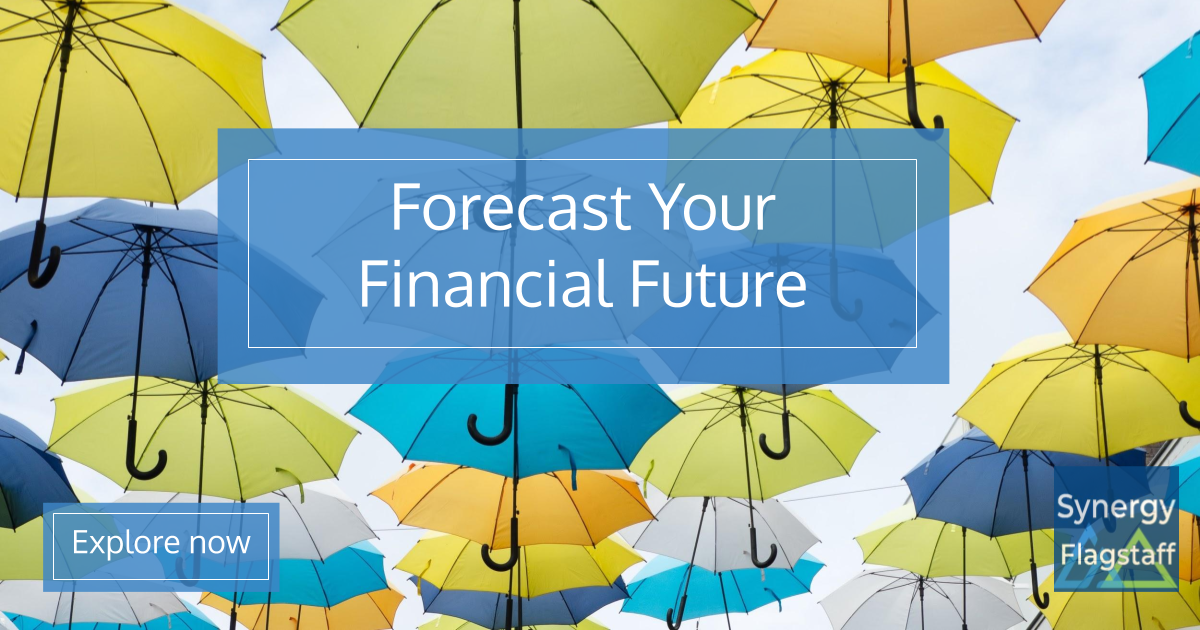 Basics of Tax and Consulting
We like to start your experience with an appointment to get to know what type of services you need. Getting to know your business and taxes limit us to giving advise in your first appointment, but let's get started by getting to know each other. We have appointments available online and by phone – perfect for your busy schedule!
Next Step…
Questions on pricing, make an appointment? Send us a message!