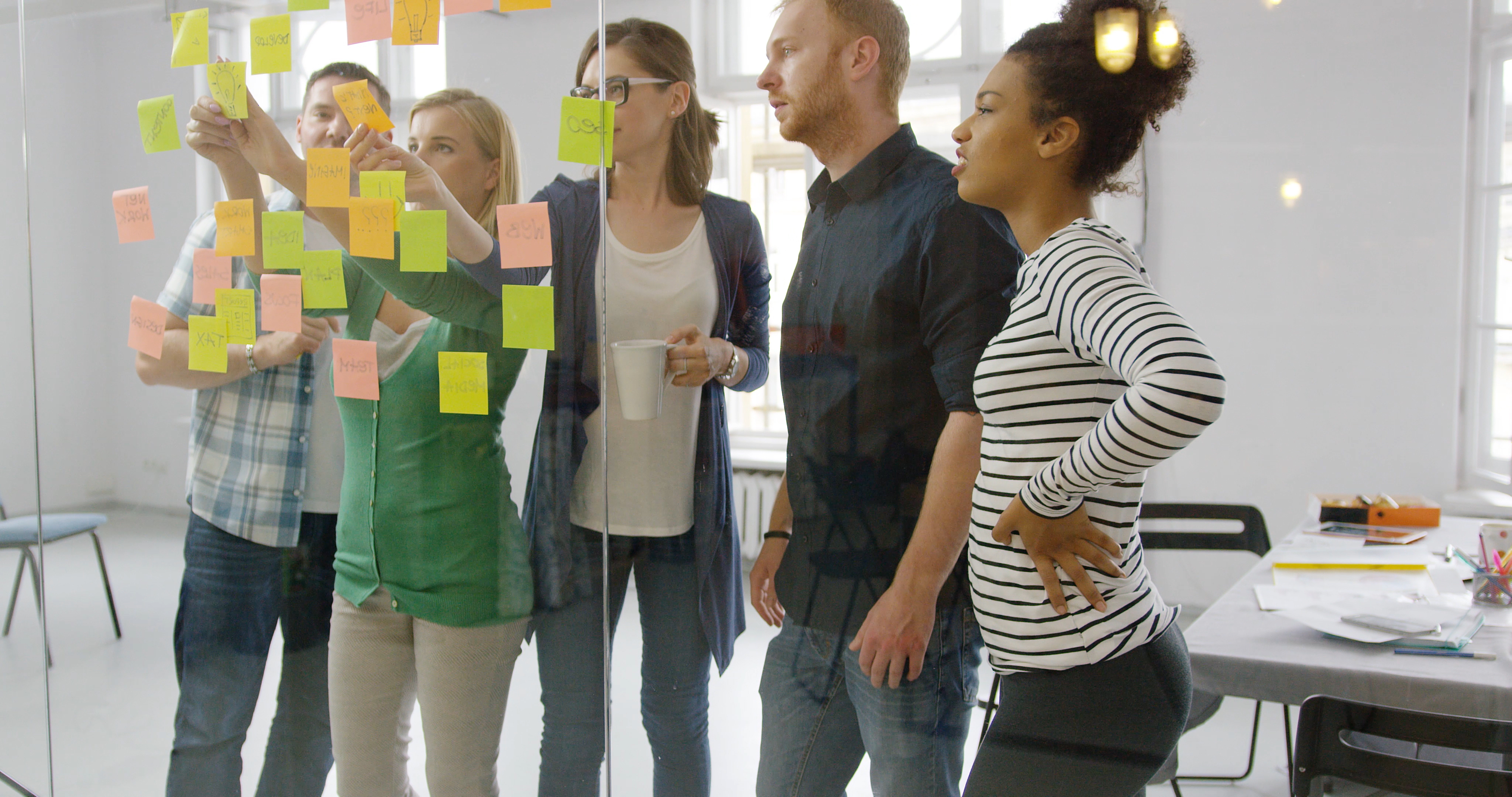 Collaborating and Community
We love teaching interns! NAU and CCC students can contact us for season internships. We mentor interns during the spring, summer, and autumn semesters.
You can begin the application process by sending your resume and desired internship to:
My experience with the internship taught me more than ever anticipated. The work environment and the tools Synergy offered allowed me to effectively learn inside and out how a tax accounting and consulting firm operates. Each day I felt like I was contributing to the business and I could not wait to learn more.
Accounting Interns
Interns start with our business values and branding. You'll learning an accounting firm from the ground up!
We teach the office procedures of filing systems, scanning, paperless offices, and CRM.
You'll learn the basics of Quickbooks, AZCC, and AZDOR - Learn about sales tax, online filings with AZDOR and the IRS.
We treasure our clients' privacy -  so interns will not be able to work on clients' work - but we will teach you the ins and outs of the accounting world! Several of our nonprofit clients support our intern program. This allows for hands on accounting with pro-bono clients! It is an amazing opportunity for marketing and accounting students to work in the industry before they graduate!
Marketing Interns
Our marketing internship program is designed to teach you the hands on basics of social media marketing. You will be able to design campaigns, post promotions, and as a final project you will pitch a client on your services.
This is an internship for entrepreneur spirits who want to learn! Who knows, we may even hire you for a future campaign when you are complete with your internship!