Did you know we discount our tax return services for nonprofits? Starting at $50 ask us about filing your 990!
Our 2023 Webinar / Workshop schedule kicks off July 20th at 3pm
VITA Volunteering with NAZ
We participate as volunteers with Northern Arizona nonprofits to assist in low-income free tax preparation. Ask us for resources or locations if you know someone in need.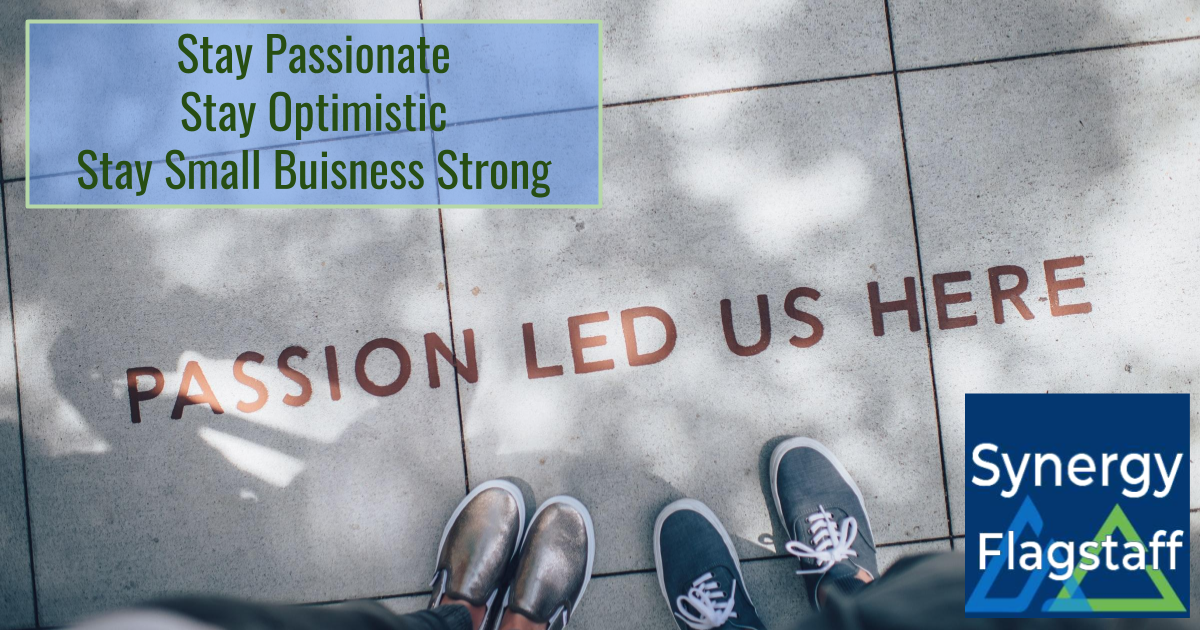 All Occasion K-Foundation Cards!
We are dedicated to helping the local charities of Northern Arizona! We will keep you up to date with local events and opportunities to volunteer.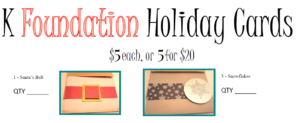 December - K Foundation Charity Holiday Card Fundraising
All card proceeds are donated to local kids camps like Nathan Ministries and Camp Colton