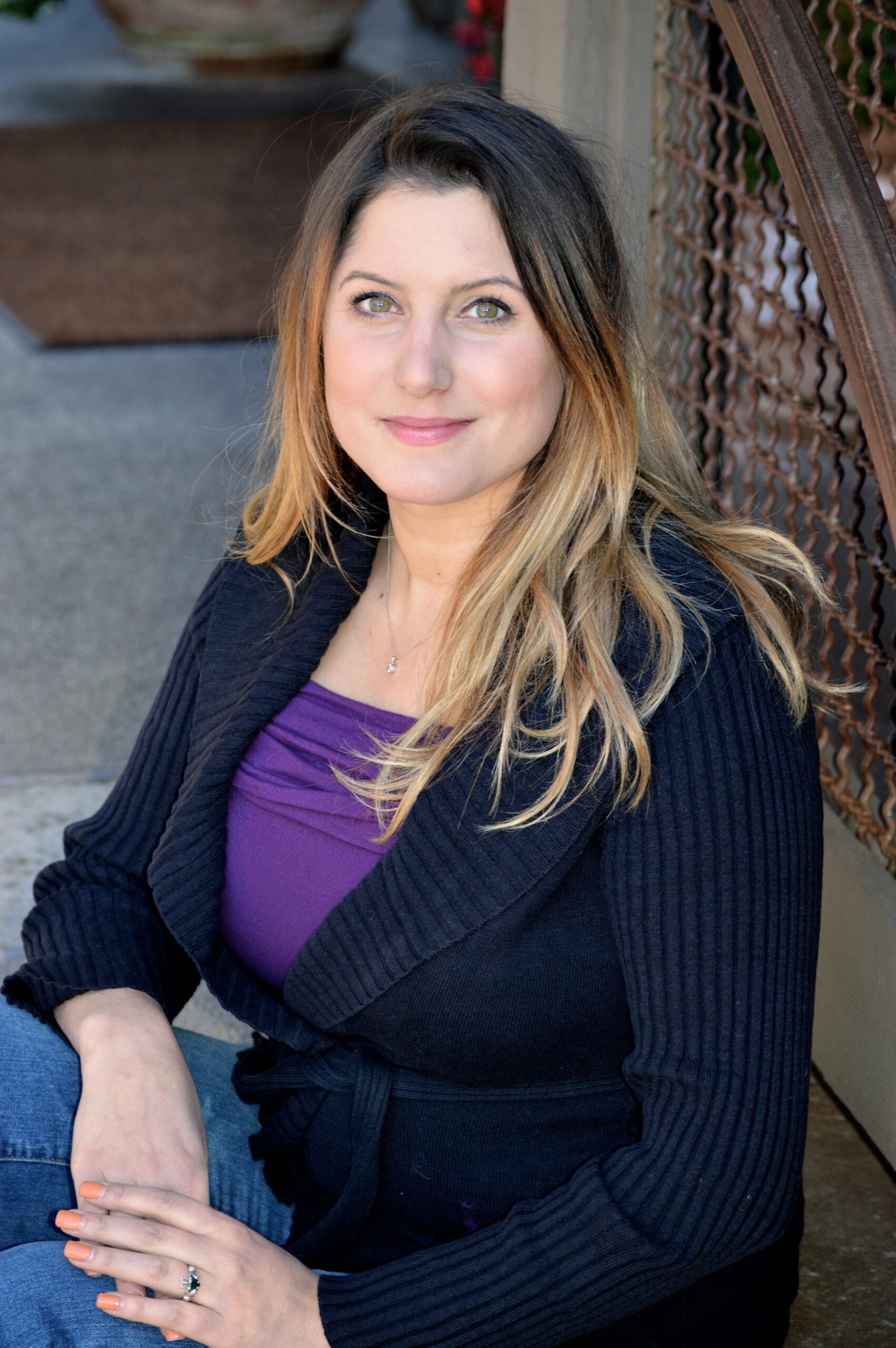 Our Team
Angela Bobay is our Account Manager and Senior Accountant since 2016.
Managing a team of excellent staff accountants, she is passionate about nonprofit accounting and small business services. She earned her Master's in Accountancy in 2020 and still continues her education in her doctorate in leadership with University of Arizona.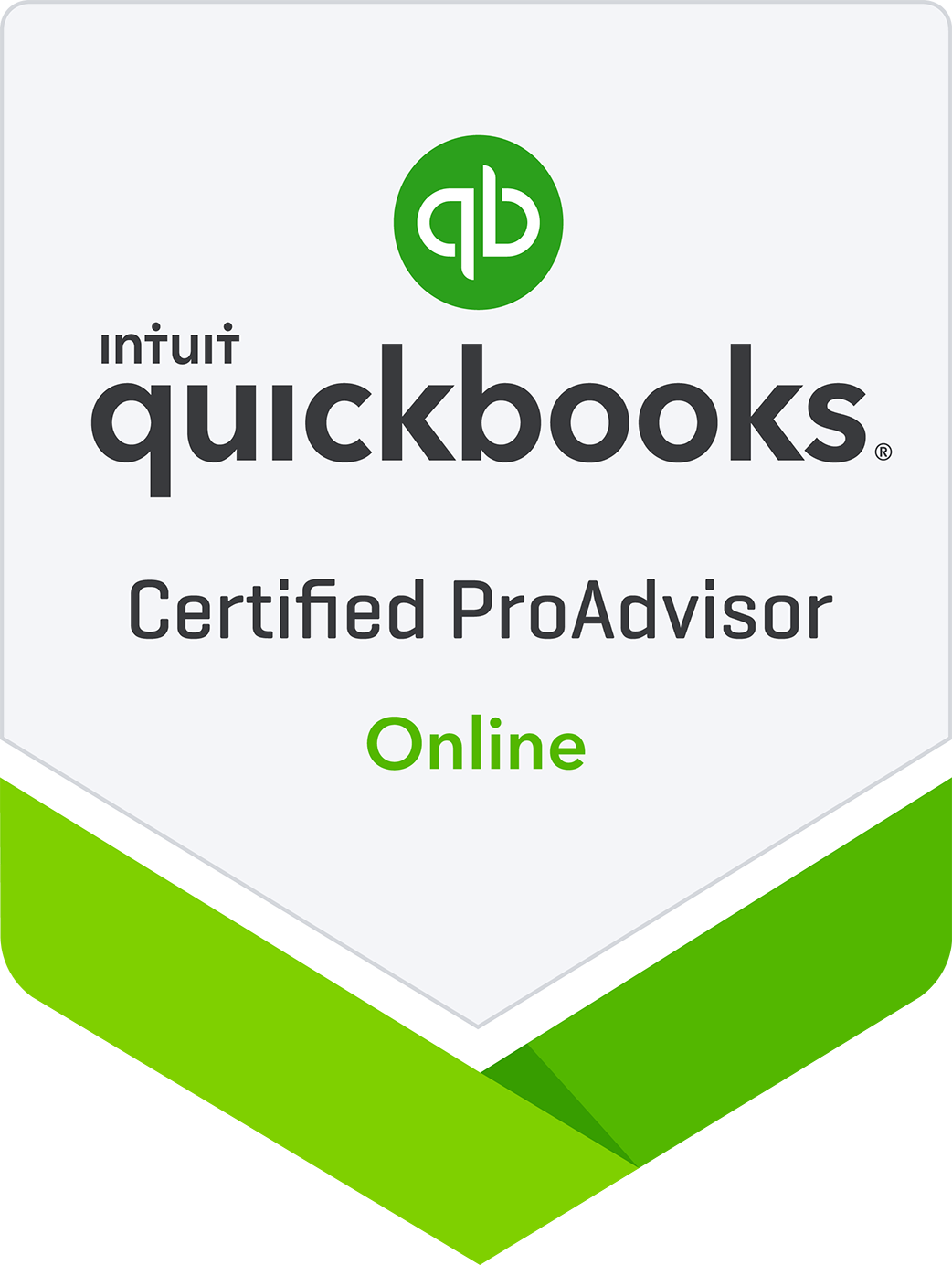 Intuit, QuickBooks, and QuickBooks ProAdvisor are registered trademarks of Intuit Inc. Used with permission under the QuickBooks ProAdvisor Agreement
What's next?
Ask us any questions you have ! We are here to help, and never charge for an initial team building session!