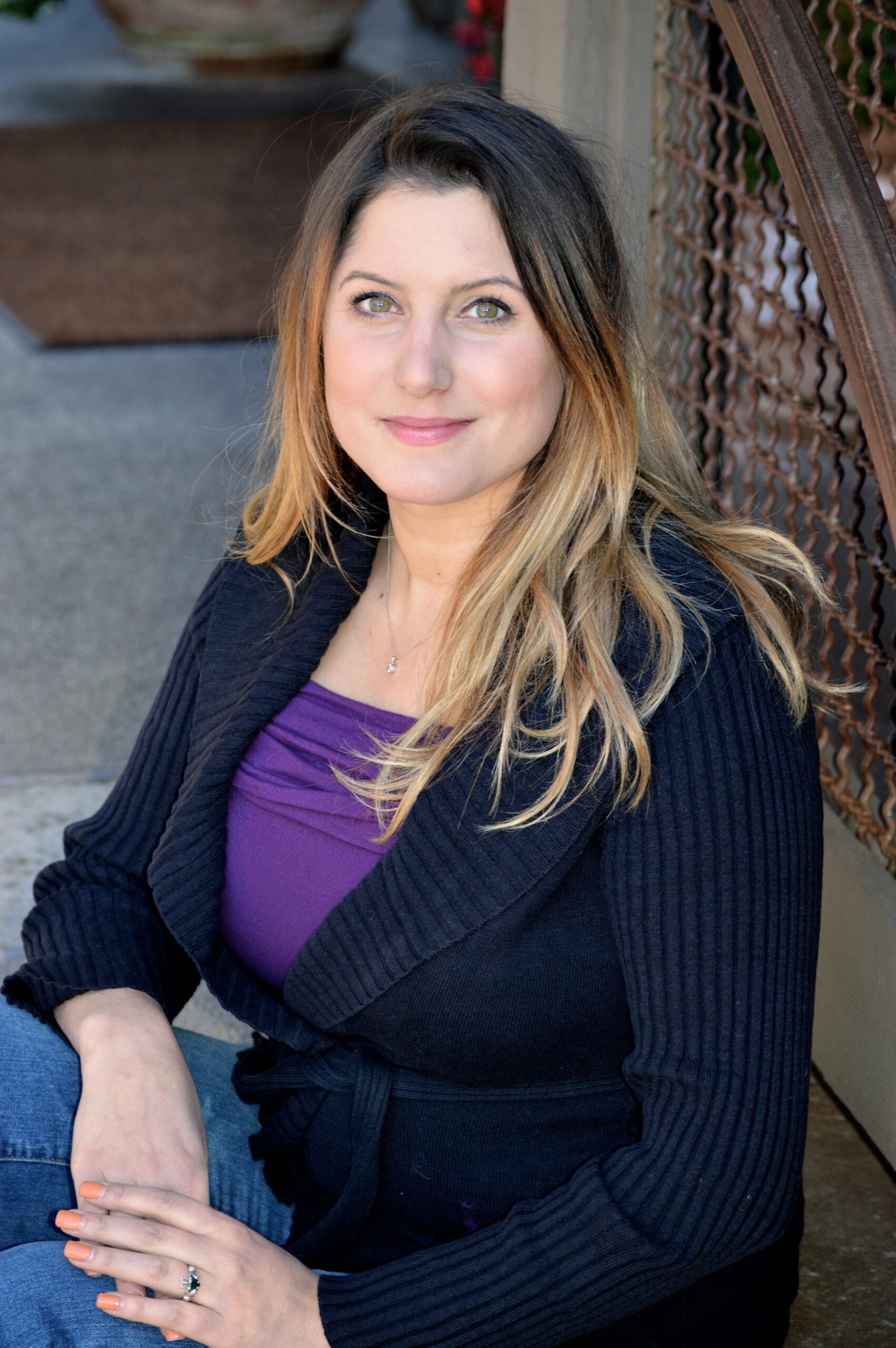 Certified Quickbooks Online Pro Advisor
Angela Bobay is our Account Manager and Senior Accountant since 2016.
Managing a team of excellent staff accountants, she is passionate about nonprofit accounting and small business services. She earned her Master's in Accountancy in 2020 and still continues her education in her doctorate in leadership with University of Arizona.
Trent was born and raised in Iowa, and after 6 years with the Marine Corp, he earned his Bachelor's in Economics at University of Iowa.
Moving to Phoenix, and opening restaurants and bars, he transitioned to the business side of the industry.
He continued his career in bookkeeping, and started tax preparation in Flagstaff working for a CPA in 2014. Trent is an Enrolled Agent with the IRS, and passed his licensing exams with top scores. He loves sharing his knowledge of tax and business tax with clients.
What's next?
Ask us any questions you have ! We are here to help, and never charge for an initial team building session!