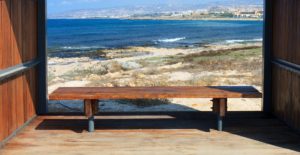 Let's summarize the last few blogs (as well as some useful tools below!)
We talked about finding your team (whom do you trust, that complements you, and has similar work ethics and values). Then we talked about organizing goals, creating roles, and assinging those people to the roles.
Now it's time to implement these items! Below are slides of what we use for new businesses, or existing businesses who need the organization. If organization isn't your strong point, then bring someone organized on board. Thanks for reading the last few articles, and looking forward to a new and organized year!