Ready to find out more?
See some of our thoughts on loans, including the PPP and EIDL loans
What you can do with a business loan?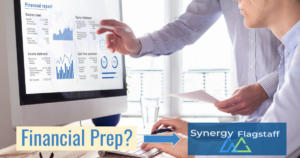 The stimulus checks create cash flow, and so does eliminating or delaying some expenses. Call your landlord, mortgage company, creditors, or utilities to see what options you have.
Need to update your direct deposit for the stimulus checks? Click Here
Read More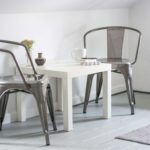 Whether you need help with payroll or a credit line to afford stock, apply online with SBA
There are loans available for differnet industries —  from real estate to restaurants.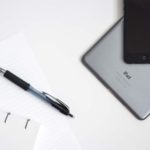 Small business owners, and their employees, may not know that loss of income may result in eligibility for state benefits. Food and nutrition, income supplements, and healthcare may be benefits that you can receive.
Learn More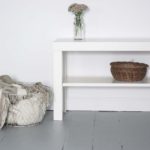 Synergy Flagstaff will meet with ANY small business with hardships to point individuals in the right direction and build financial statements. Our spreadsheets, worksheets, and tools are at your disposal free of charge, just send us an email
Email Us
Small Business Checklist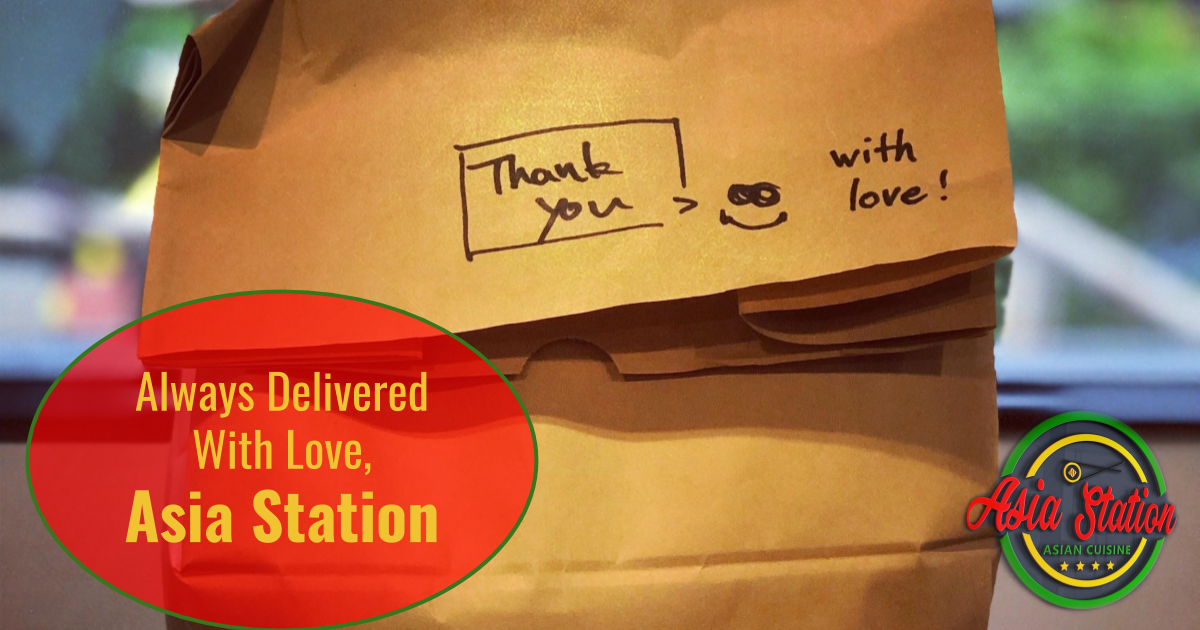 One of our favorite spots for delivery
Support Local & Stay Healthy
Purchase deliveries from local restaurants
Buy Gift Cards
Send them good reviews on Facebook & Google
Keep your sanity! Here are some hints
Help for Self Employed & Paid Sick Leave 
The bill is said to have benefits for small businesses and self employed. Read updates here! 
Withdrawals from retirement accounts? See info here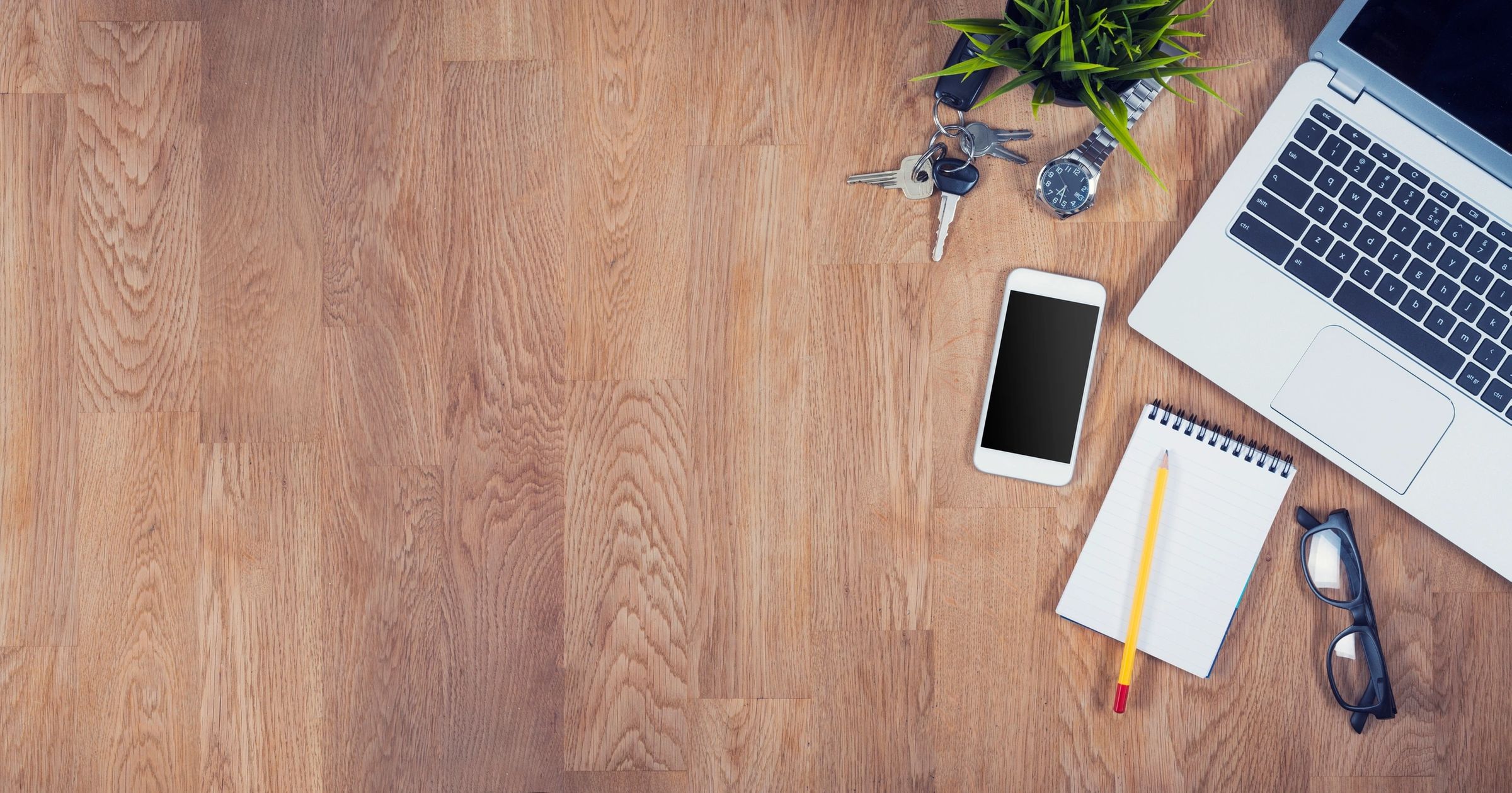 PPP (Paycheck Protection Program) Highlights
If you are a nonprofits, veterans organizations, Tribal business, sole proprietorships, self-employed individuals, and independent contractors – with 500 or fewer employees can apply See full details here
Everyone Deserves Help
Coronavirus Covid-19 is showing us that businesses are vulnerable where we do not expect. Is the strength of your business savings and sustainability? The Covid-19 event is affecting all businesses (no matter how prepared we think we are).
Our Flagstaff community has many nonprofits assisting businesses with help – and while we are not a nonprofit – we want to help you.
Please contact us and let us know which hardships you are facing. While there are no magic solutions, we can give you resources and tools to help – and please don't worry about a big bill – this one is on us.
Interested in reading the entire Cares Act? You can see it here