| | Starter | Growth | Mature |
| --- | --- | --- | --- |
| Estimated Monthly Pricing | $1000-1200 | $1200-2k | $2k-3k |
| Reporting Analysis | Monthly | Monthly | Weekly |
| Cash Flow | Reporting | +Projections | +Advising |
| Accruals | Quarterly | Monthly | Monthly |
| KPI | x | Reporting | Reporting |
| Project Accounting | x | Monthly | Monthly |
| Business Process Setup | x | Monthly Training | Weekly Training |
| | | | |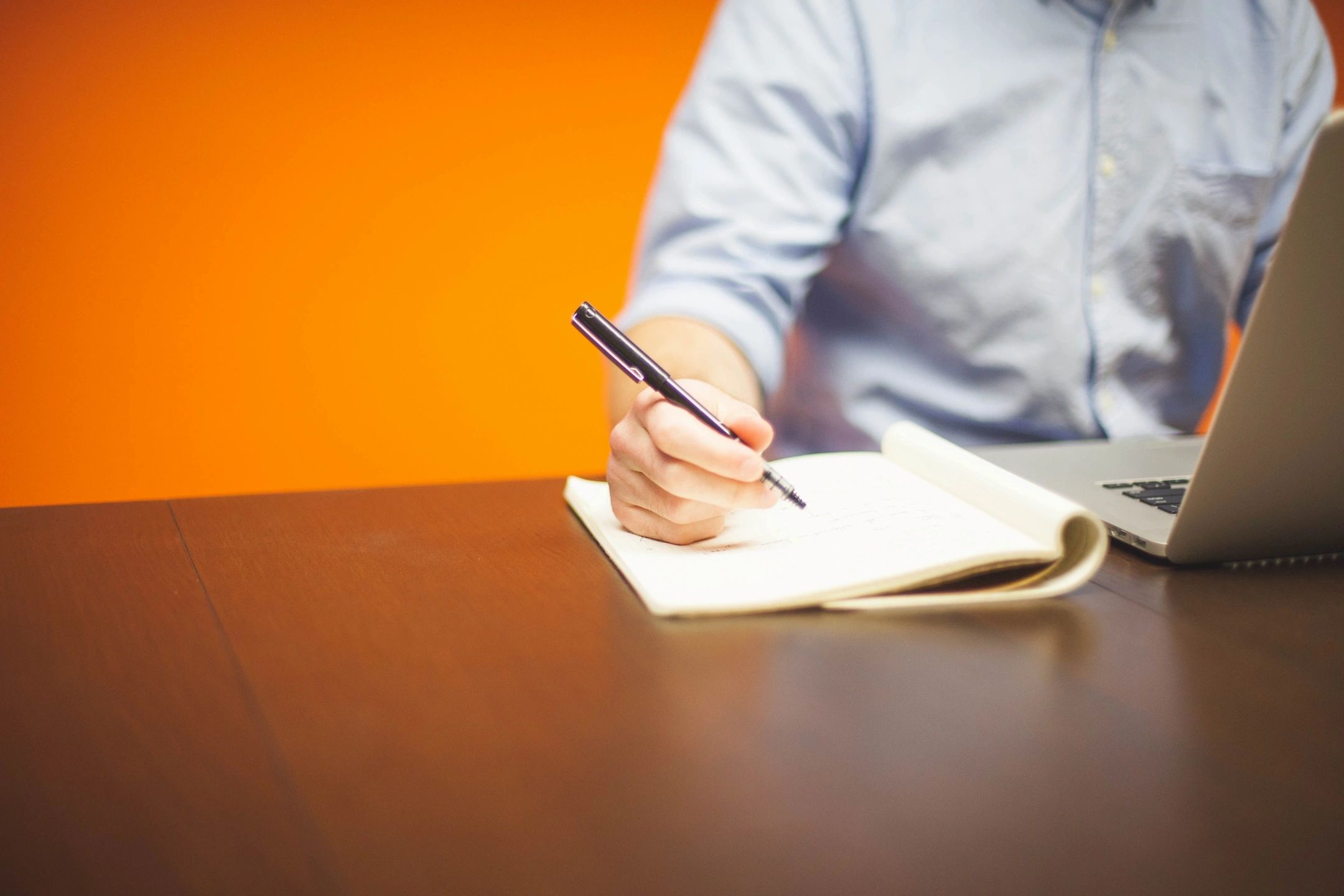 Our CFO services are geared to small businesses in need of training, knowledge, and useful financial reporting.
Training staff with efficient systems, reporting specifically by projects and clients, and creating key performance indicators (KPI's) is part of a successful business.
Each month clients meet with their CFO to create goals and initiatives. Implementing these systems and meeting with key players helps your business grow and focus on future goals. We'll hold you accountable through our management plan, and we have many plans to choose from.
Starter
This plan is perfect for a company starting with a CFO on a budget. This is what we consider improving current systems, educating management, and bringing awareness to financial goals. Budgeting, cash flow, and financial education are our focus here.
Growth
The growth plan is ideal for a company who has financial reporting and systems down. This plan is designed to train key employees and implement detailed accounting beyond basic tax accounting. This plan is perfect to create key performance indicators for management and staff; growing sales and focusing on increasing profits.
Mature
A mature CFO for a company is specific to a larger business; sales and transactions that are tracked through management are important to make higher profits. This CFO service is weekly reports, increasing accounting and management financial meetings. Systems are trained on weekly, often to new employees as the growth model is working. This is ideal for a company that increased in the growth plan and now needs to ensure that costs and reporting are under control and taught to management.
Ready to find out more?
Drop us a line today for a free quote!