Next Steps...
Are you wanting a complimentary business assessment? Shoot us a message!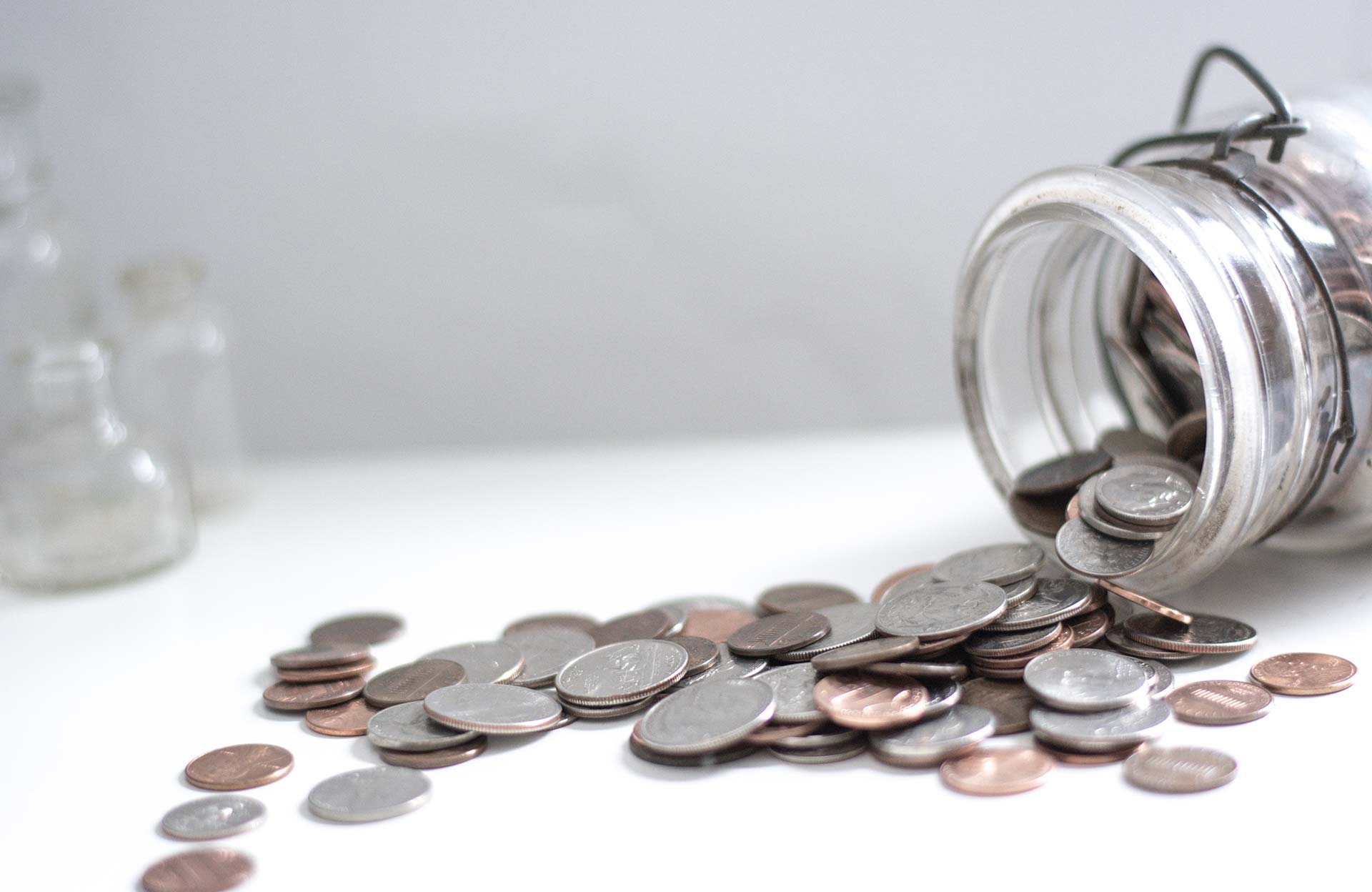 Let's talk Money
Our pricing varies only with nonprofit clientele - We offer a siding scale program with budget goals for directors facing financial challenges. For small businesses we offer services in bookkeeping, payroll, management consulting, human resource management, and marketing. We have these broken down in a table for easy reference 
New to Town?
Whether you're new to town, or looking to expand your group, we're here to help! Join our newsletter (contact us), and see what events are in your interest! From nonprofit volunteering to free workshops, we are looking to be part of the community ... and have you be part of ours!